Welcome To Print Charleston
We pride ourselves on being a service-oriented company willing to tackle nearly any
project that comes our way. Everything we do is designed to help you make the best
impression possible. And we've thought of every imaginable way to do it. We use brilliant, fade-resistant inks, along with premium materials, state-of-the-art technologies, and a host of imaginative ideas to create the kind of image you'll be proud to display.
Twitter Feeds

Support your friends that are in the fight against cancer. Let them know how much you care. Rona - Product: Adult…
https://t.co/eH8Kz0UVHy
In The News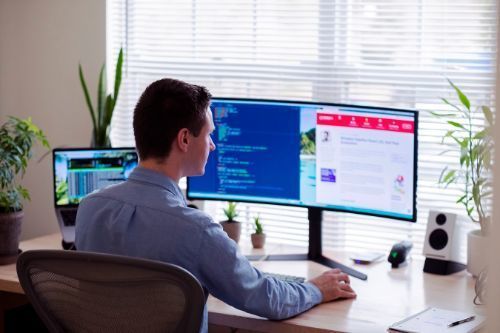 In this digital world, remember that you can make connections from, well, virtually anywhere! Expand your reach and discover the new opportunities and endless possibilities that come your way.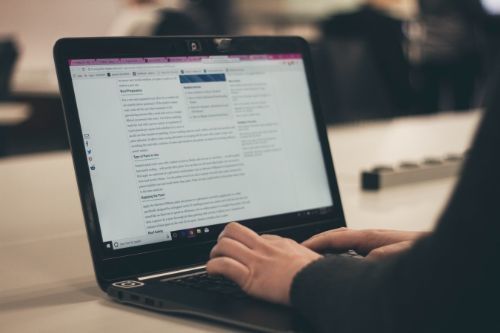 When it comes to maintaining your business's blog, it's a great idea to have some help to keep your content fresh and add new perspectives.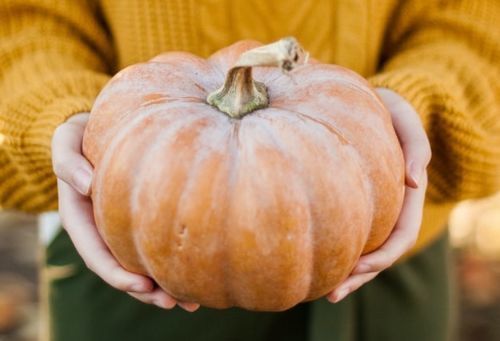 While you still have time to prepare for the holidays, there is no need to wait until the turkey has been cut to get in on the holiday marketing madness.